TheirCare opened at University Park Primary School in April 2018 and the service continues to grow every year. Theircare is situated in building 3 near the oval and we have plenty of space set up inside for the children to play as well as access to the school's playground and courts.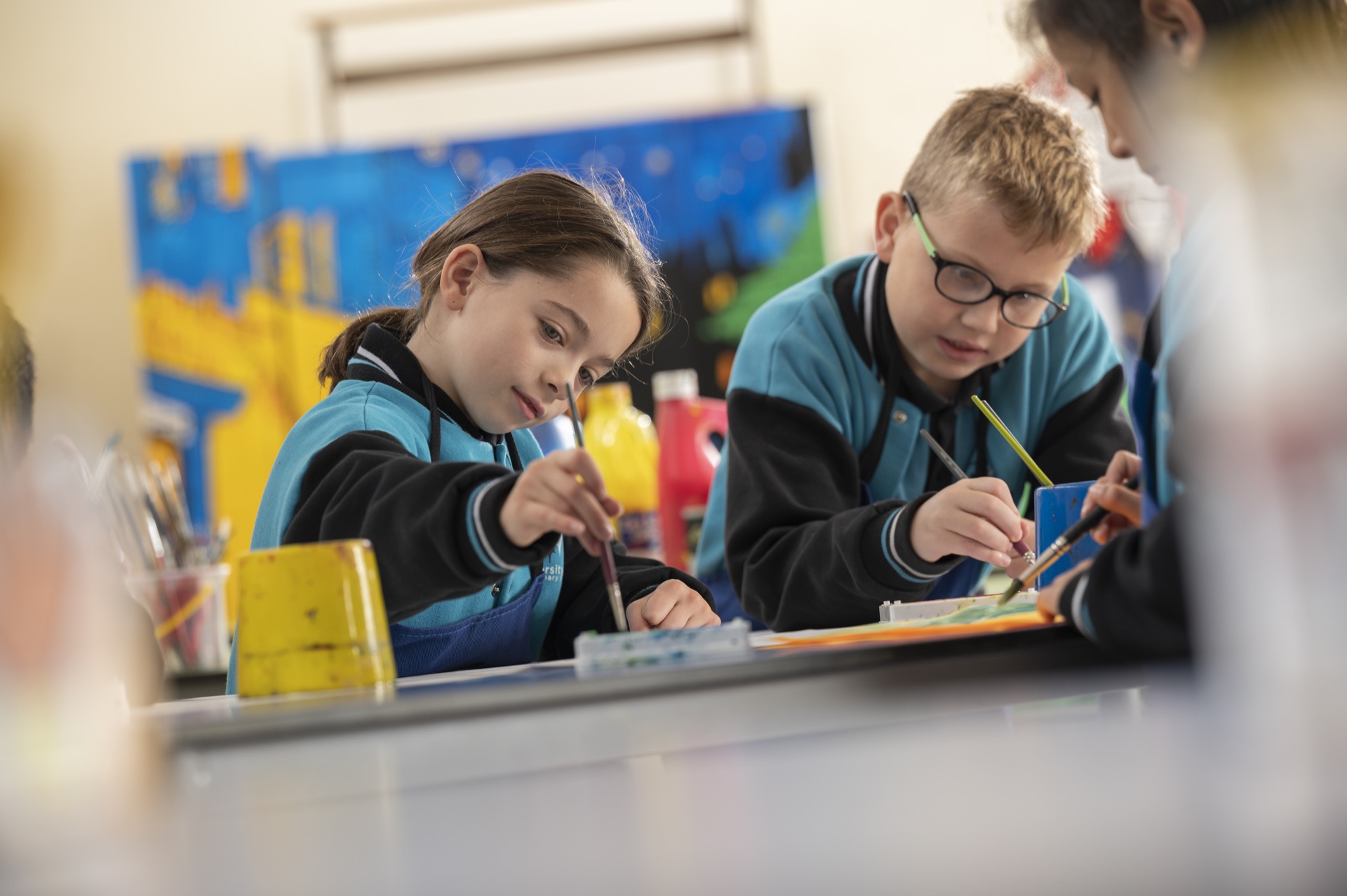 At TheirCare our goal is for children and families to love the service and enjoy attending. We offer both Before and After School Care each day and full day care on Curriculum Days.
Our service hours are:
7am-8:40am for Before School Care,
3:15pm-6:30pm for After School Care and
7am-6:30pm for Curriculum Days
When the children attend the service we ensure they are well fed with healthy meals each day and they are provided with different art and craft activities as well as the opportunity to run off some energy.
We have a consistent team of staff who work hard to ensure our children and families are comfortable and happy. Each year we continue to build on our service utilising feedback from our families, children and the school to ensure we are offering the best service we can!
To book your child in for TheirCare please head to www.theircare.com.au and click on 'Book Now' or contact Head Office on 1300 072 410.