The University Park PS Parents and Friends group is a valuable part of our school community and a great way to engage with other parents, the students and the school staff. They build relationships with community members and organisations for the benefit of students and organise fundraising events throughout the year.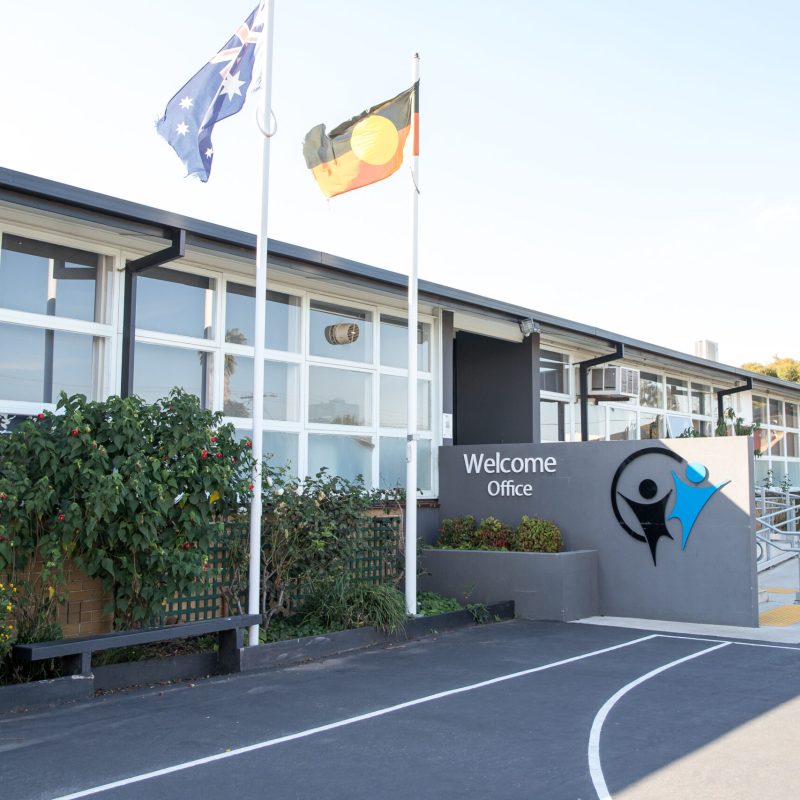 Some of the functions of the group include:
Organising welcome events for new students and parents
Creating strong relationships between parents and teachers
Organising fundraising events such as the annual Mother's Day and Father's Day stall, movie night, 
Contributing financially to the Grade 6 graduation event
Promoting cultural and social diversity
The Parents and Friends group is not run to make a profit or benefit any individual member. They are not members of the School Council and do not have formal responsibilities or powers although individual members of the Parent and Friends group may be elected to the School Council or join a subcommittee.