University Park PS works in partnership with The Smith Family, providing vital support to disadvantaged families, ensuring all students have access to the resources and support they need to access the curriculum and engage with their learning.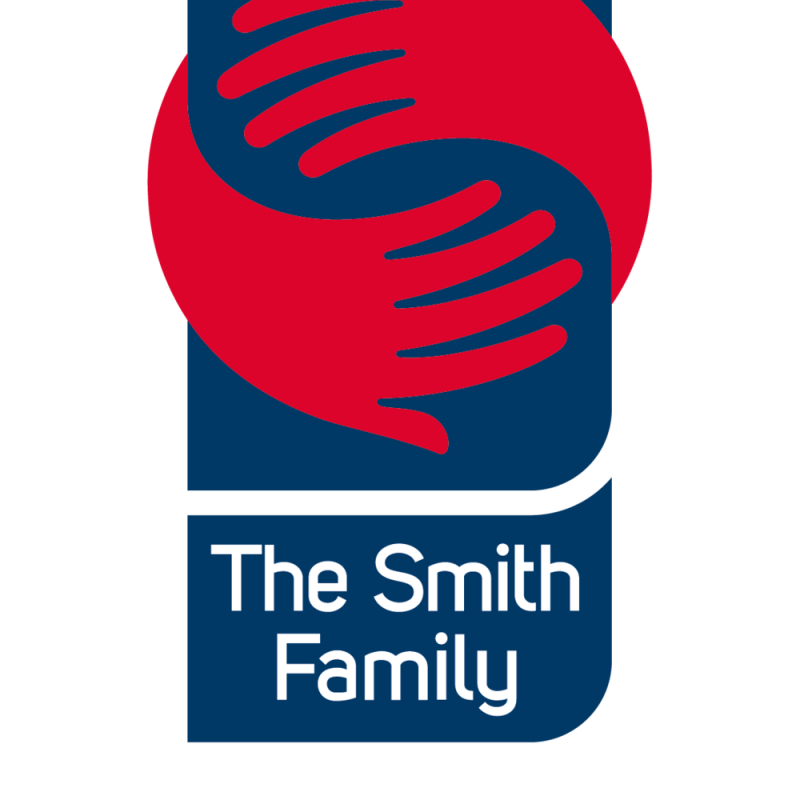 The L4L program provides financial assistance through sponsorship, along with emotional and practical support, enabling disadvantaged families to meet the costs associated with learning, connecting families to local learning opportunities and supporting families to ensure students attend school daily to maximise learning outcomes.
The S2S program is an evidenced based program which matches eligible students to a trained peer, who works with them to improve their reading skills.
UPPS also works with the The Smith Family to provide professional learning to teachers, training them to deliver cohort wide programs which promote financial literacy and engagement in learning.